leadership
Our leadership embodies the bold traditions established as part of our legacy.
our story
Ever since Michael Debono took his first steps in business in 1952, The Debono Group has aimed to be at the forefront of the mobility space in Malta.
Central to our growth across much of our history has been our relationship with Toyota. This relationship is a special one for both organisations. It was in Michael Debono who imported and retailed the first Toyota motorcar to ever be sold in Europe. Little did anyone imagine at that time that Toyota would go on to be a world leading automotive OEM. Over the years the Debono Group focused much of its efforts to make Toyota the number one motorcar brand on the Maltese island' A position that it continues to retain up until this day.
The business is however much more than just a Toyota Dealership. The company has in fact grown and evolved – seeing three generations of the Debono family lead the business forward. Over the years the company ventured into various areas including the selling and servicing of commercial vehicles and motorcycles. It also invested in an engineering company that is focused on delivering Storage & Racking Solutions and in a technology company that delivers Customer Experience Solutions. Adding to this, the company built up a strong and diverse property portfolio.
More recently, the company has turned its attention to the development of shared transportation solutions. In a short time, it has managed to launch Malta's first Car Sharing operation and Malta's first ever ride pooling provider.
At its core Debono has continues to demonstrate the entrepreneurial spirit that has always set it aside. A company that appreciates the power of human endeavor and the importance of always changing with the times – we call it being our disruption.
Malta
Situated at the heart of the Mediterranean, Malta is the European Union's smallest member state. This Archipelago boasts a diverse history spanning over 7,000 years and is home to Megalithic Temples that are the oldest man-made structures in the world. Thanks to their strategic location, these islands have often played a crucial role in the making of history: the wars between Rome and Carthage, the rise of Islam, the Crusades, the wars between Christians and Muslims, the rise and fall of Napoleon, the rise and fall of the British Empire, the fight for democracy against Fascism and Nazism, the Cold War and the rise of a United Europe.
Today, Malta is a well connected investment location boasting an advanced communications setup and a business environment which gives every incentive for companies to invest, grow, innovate and compete in a global marketplace. Boasting a highly productive English speaking workforce, a European time zone, a Mediterranean climate and lifestyle, a competitive incentives package, as well as frequent air and sea connections, Malta is an ideal business base.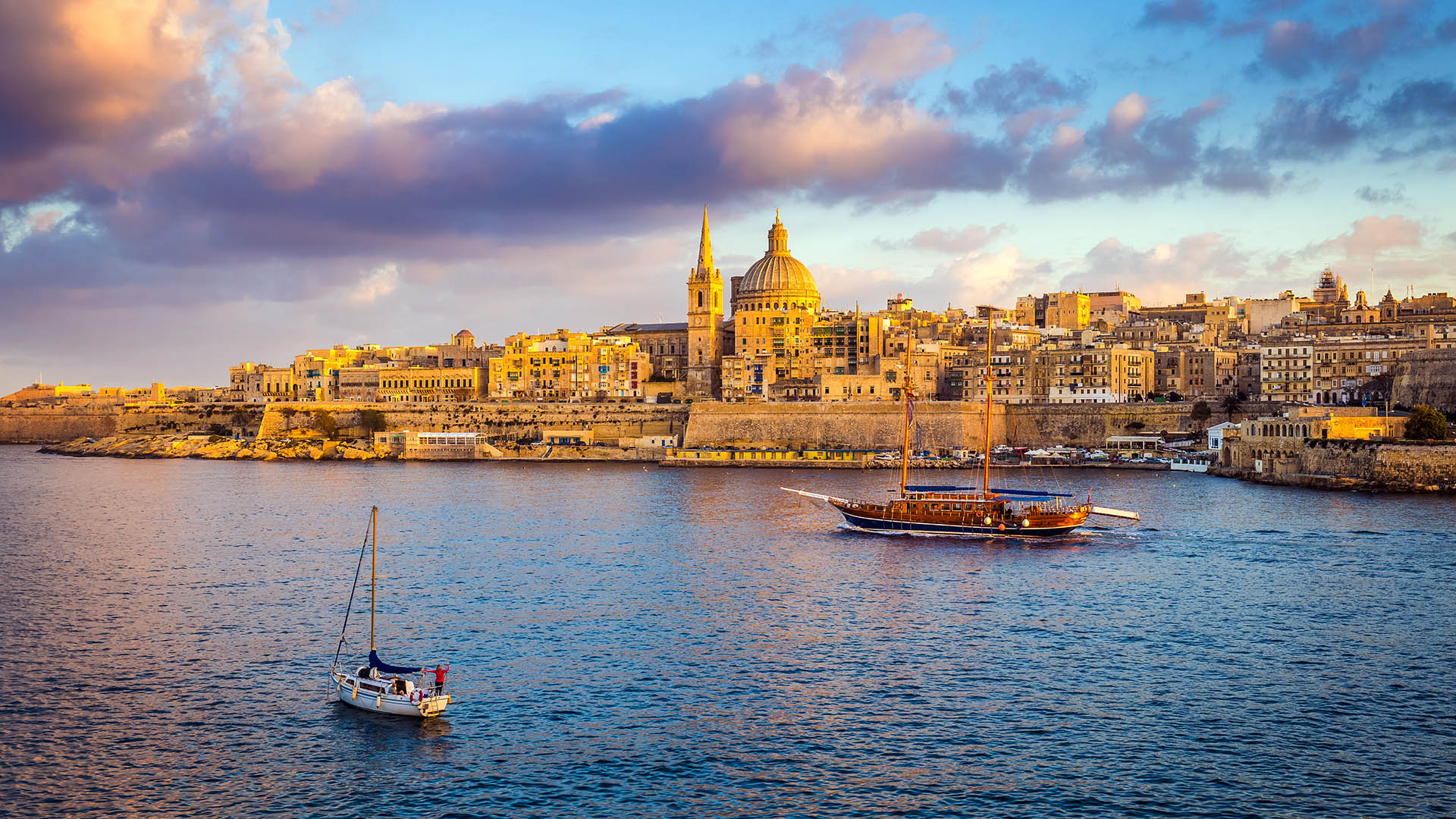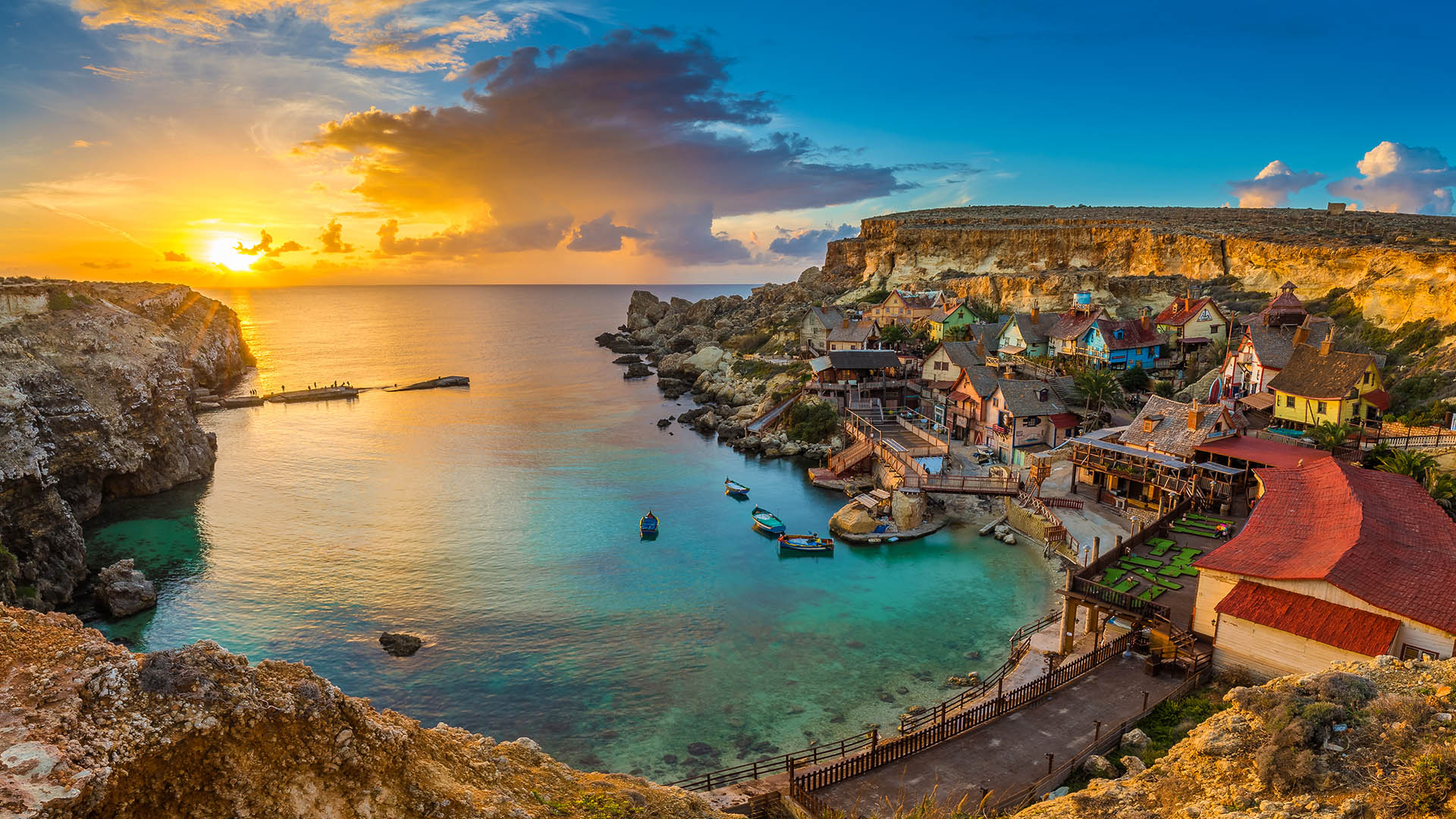 < Back