leadership
Our leadership embodies the bold traditions established as part of our legacy.
working at Debono
Here at Debono, we are proud to have people who are passionate and believe in the transformative power of effective mobility solutions. We are committed to excellence and inclusiveness in all of our activities. In this regard, we are constantly on the look-out for people who support our values and mission.
Debono is a place where you can grow. We are a dynamic and entrepreneurial company challenging the current mobility status quo. Our values drive us and are at the core of our work, policies, strategies and in our relationship with each other, our partners and our stakeholders.
Our business is global, but our presence is local.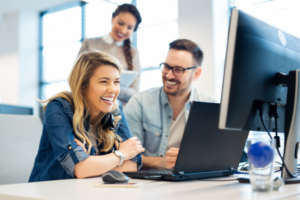 the right career for you
We are always interested in meeting potential team members to join our team of professionals in order to continue providing a personalised, efficient and professional services to our increasing portfolio of clients.
Our people are undoubtedly our greatest asset, and we pride ourselves on creating an environment where our team look forward to coming to work every day. While experience is not a requirement (for certain positions), preference will be given to those applicants who are interested in a challenge, which is results and target-oriented besides wanting to form part of our dynamic team and fast-growing business.
We strive to be the best and respect one another- after all, we are all working towards the same goal. We offer experiential opportunities and training, enhanced personal development as well as numerous benefits.
< Back